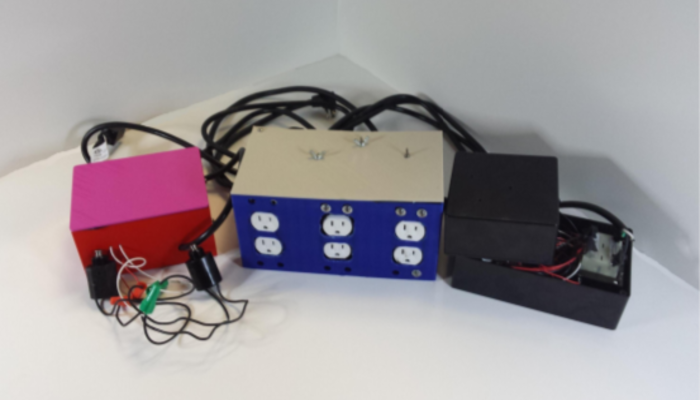 SERVANT
(Senior Design)
A home automation system consisting of a router, home security system, smart power strips, heating, ventaliation and air conditioning (HVAC) control, and irrigation.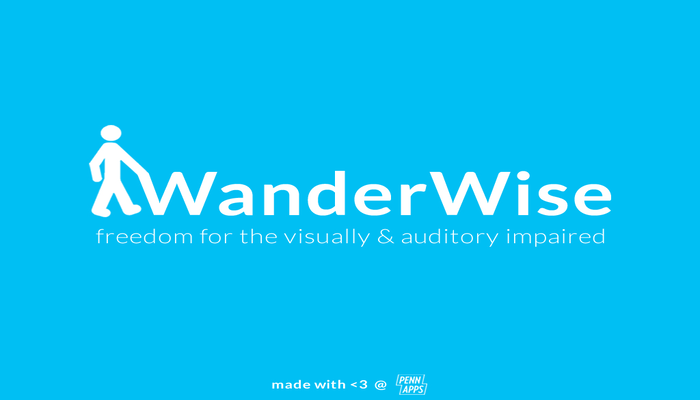 WanderWise (PennApps)
A turn-by-turn navigation system using haptic feedback with image and video processing, consisting of a webcam, Raspberry Pi, Arduino, and an iPhone App.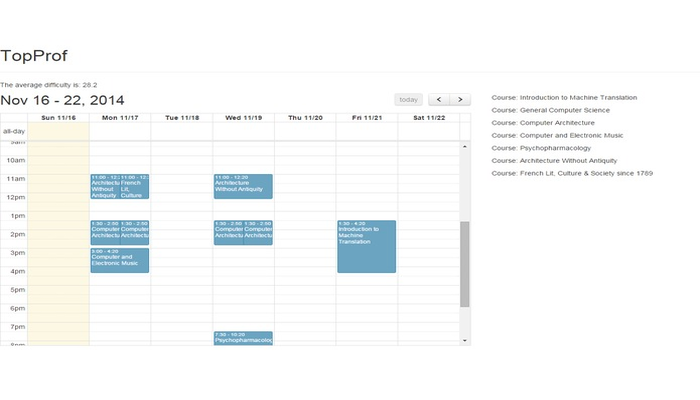 TopProf (HackPrinceton)
Applying data mining on to course scheduling, to generate a course recommendation system. Included a Ruby WebApp for students to schedule classes.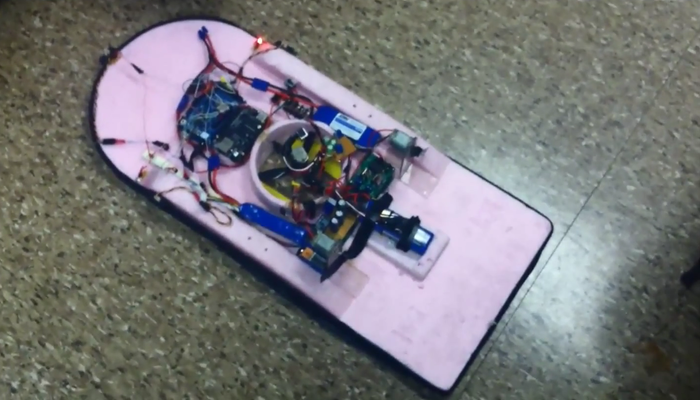 Autonomous Hovercraft
My final project for mechatronics was designing a collision avoidance system for a small hovercraft.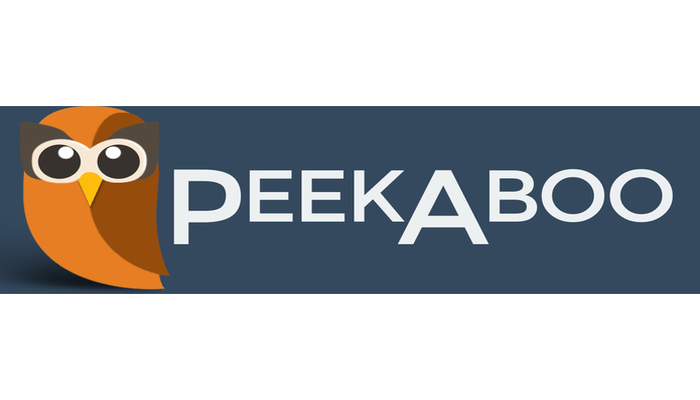 PeekaBoo
(LVHack)
A chat site that reveals more information (from Facebook) about the other person the longer you talk.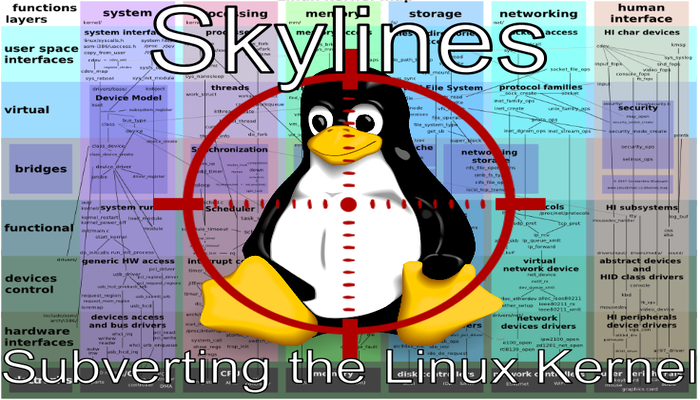 Skylines:
Linux Rootkit
A kernel-space rootkit with stealth capabilities for Linux. Undetected by three popular rootkit scanners.